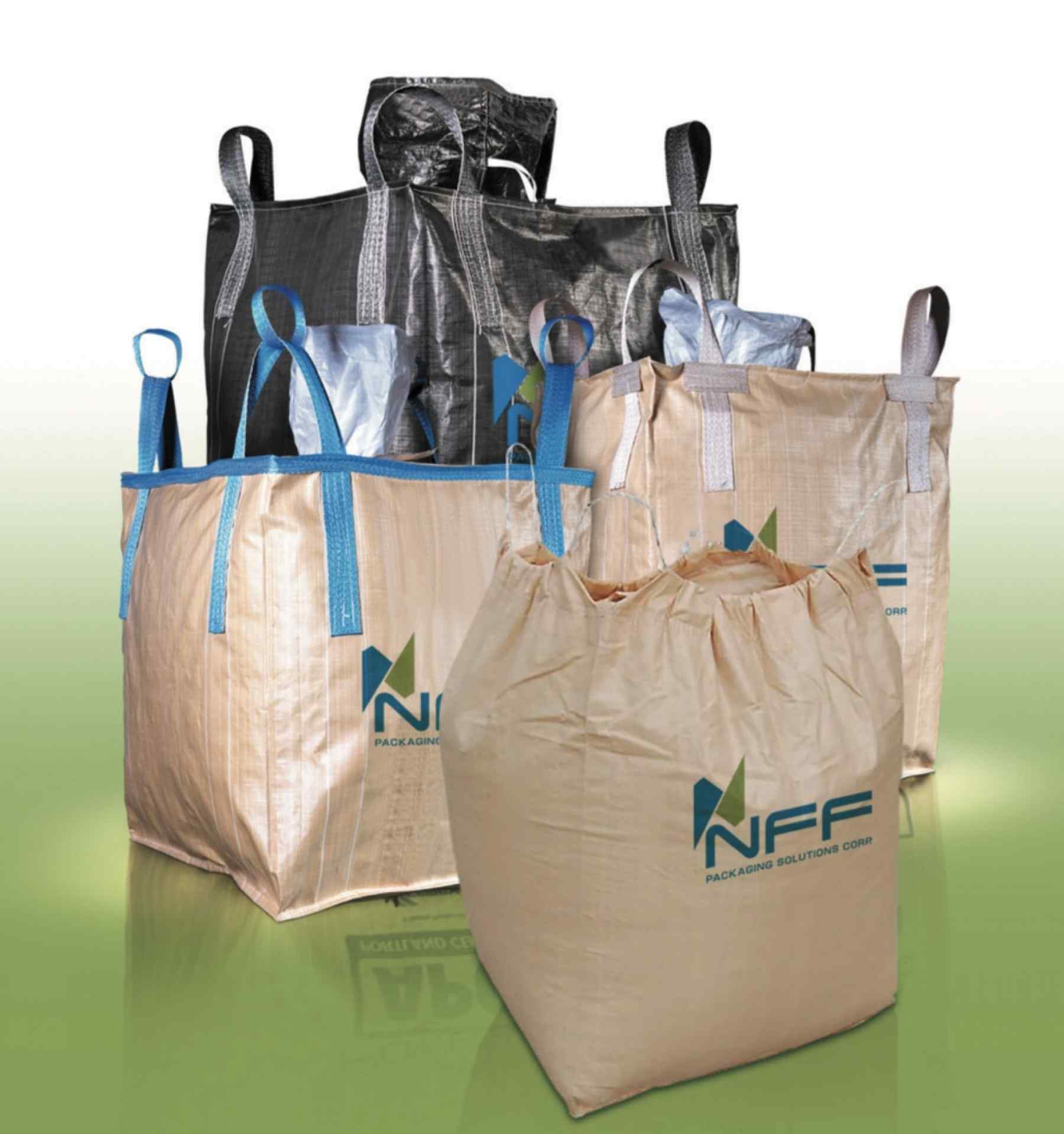 Company Background
NFF Packaging Solutions Corp. was organized in october 2017. What used to be a division of NFF-Industrial Corporation. the company became one of the leading providers of engineering solutions to packaging for major industries in the Philippine market.
NFF-PSC is focused with the manufacturing of packaging products, its position in the market has certainly been clearly defined.
To support the demand, a 20,000 sq. meter factory in Trece Martires City, Cavite in the island of Luzon was built. This facility produces products with highest quality level the supervision of highly qualified technical staff.
Covering basically the entire packaging industries, NFF packaging solutions added Stretch Wrapping Machines and FIBC un-loader system for the following industries:
CORE VALUES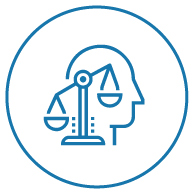 Integrity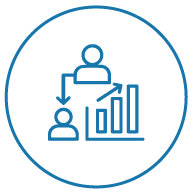 Accountability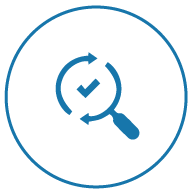 Diligence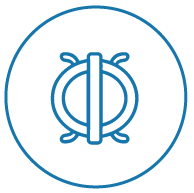 Perseverance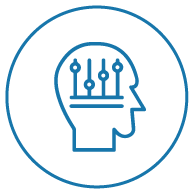 Discipline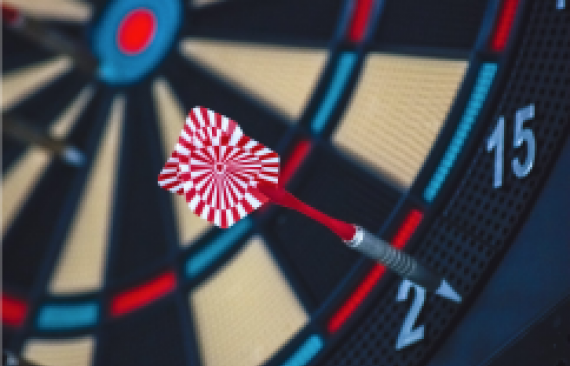 Mission
To provide efficient packaging solutions at a level that exceeds customer expectations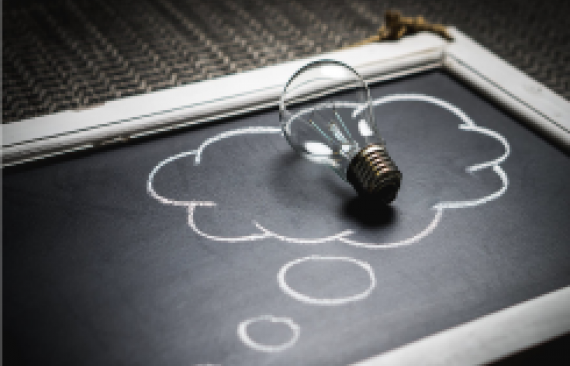 Vision
To be the leading partner in packaging anchored on technical competence, financial independence, organizational efficiency and social responsibility
Association Membership
Quisquam platea commodo quasi voluptas hendrerit. Nibh tenetur posuere dolorum pede hendrerit per pede, nisl odio aliquip mus id, molestias vulputate, eleifend eaque aute adipisicing rem? Habitant dictum, montes debitis.
Quia corporis, do turpis? Nam vitae lacus eligendi maiores curabitur minim quas? Pariatur torquent, metus, sem hic tempora. Euismod malesuada curae tenetur, eros debitis libero cum cras porta, vitae atque.
Sem, tempora! Cillum eligendi, curabitur accusamus faucibus aenean voluptatum soluta. Dolores corporis morbi ullam magnam sagittis, curae error taciti nullam. Platea class tempora. Excepteur? Molestie laboris eveniet, montes ipsam tristique.