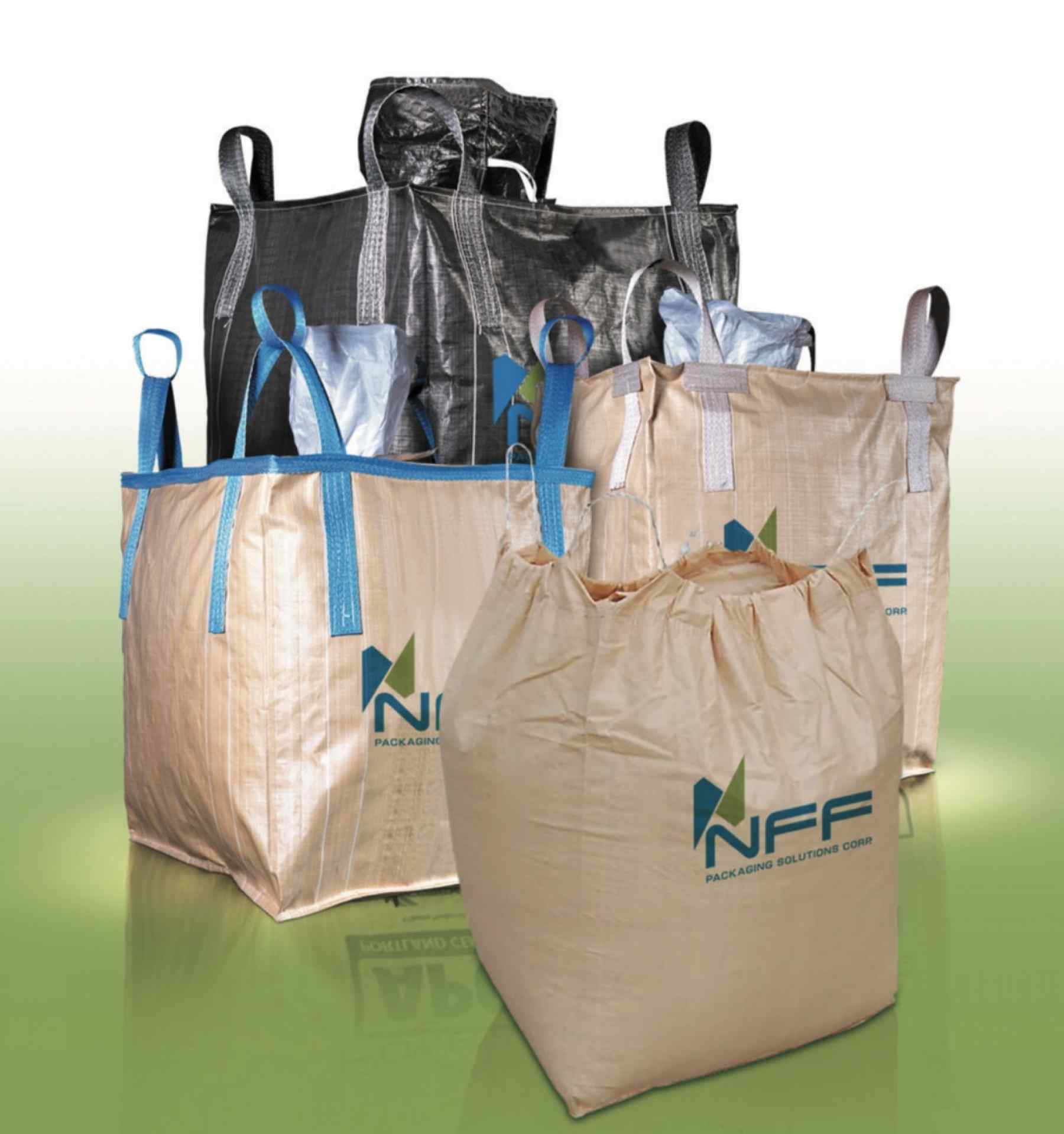 Company Background
NFF Packaging Solutions Corp. was organized in october 2017. What used to be a division of NFF-Industrial Corporation. the company became one of the leading providers of engineering solutions to packaging for major industries in the Philippine market.
NFF-PSC is focused with the manufacturing of packaging products, its position in the market has certainly been clearly defined.
To support the demand, a 20,000 sq. meter factory in Trece Martires City, Cavite in the island of Luzon was built. This facility produces products with highest quality level the supervision of highly qualified technical staff.
Covering basically the entire packaging industries, NFF packaging solutions added Stretch Wrapping Machines and FIBC un-loader system for the following industries:
CORE VALUES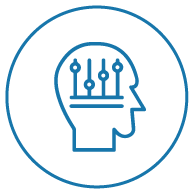 Discipline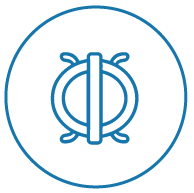 Perseverance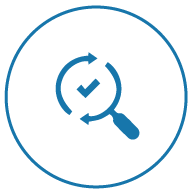 Diligence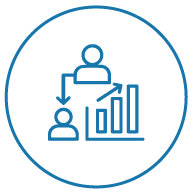 Accountability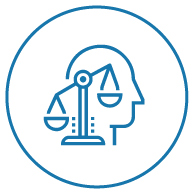 Integrity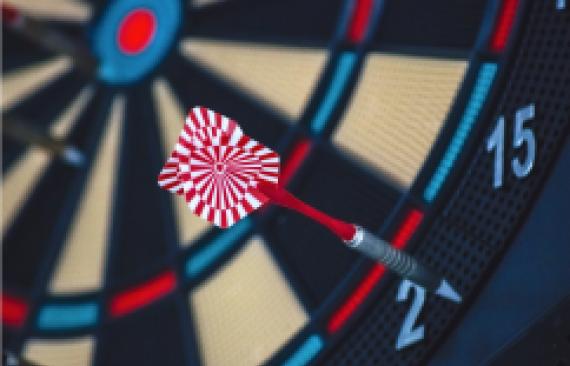 Mission
To provide efficient packaging solutions at a level that exceeds customer expectations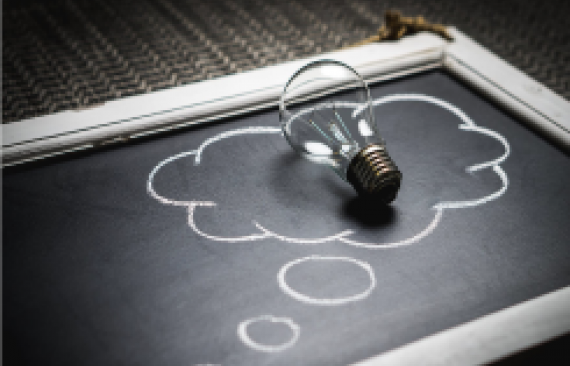 Vision
To be the leading partner in packaging anchored on technical competence, financial independence, organizational efficiency and social responsibility